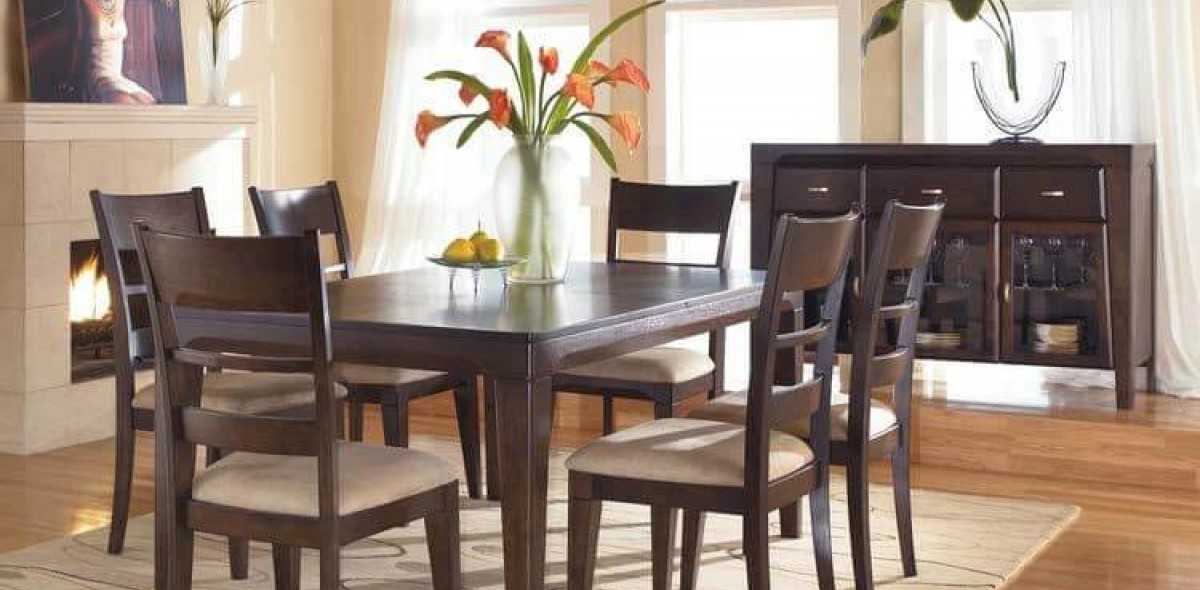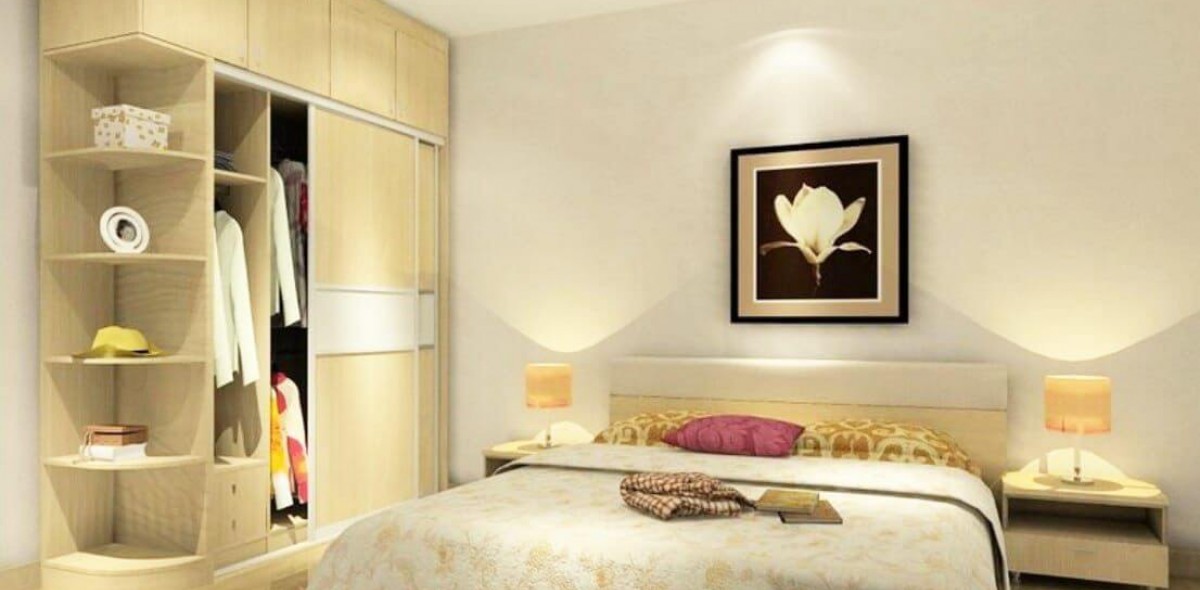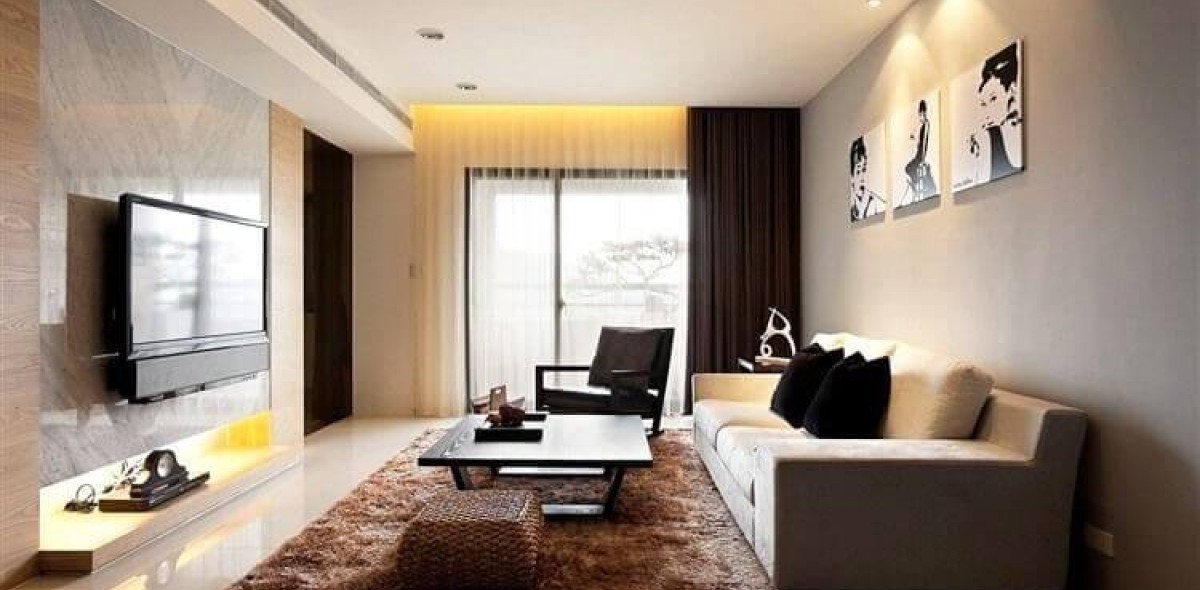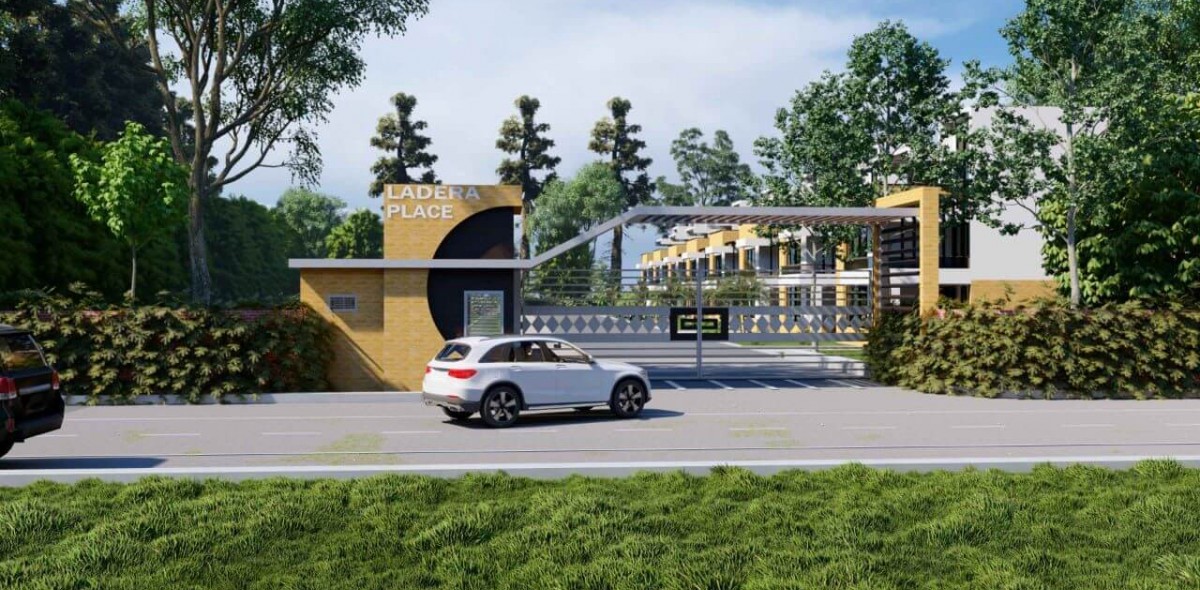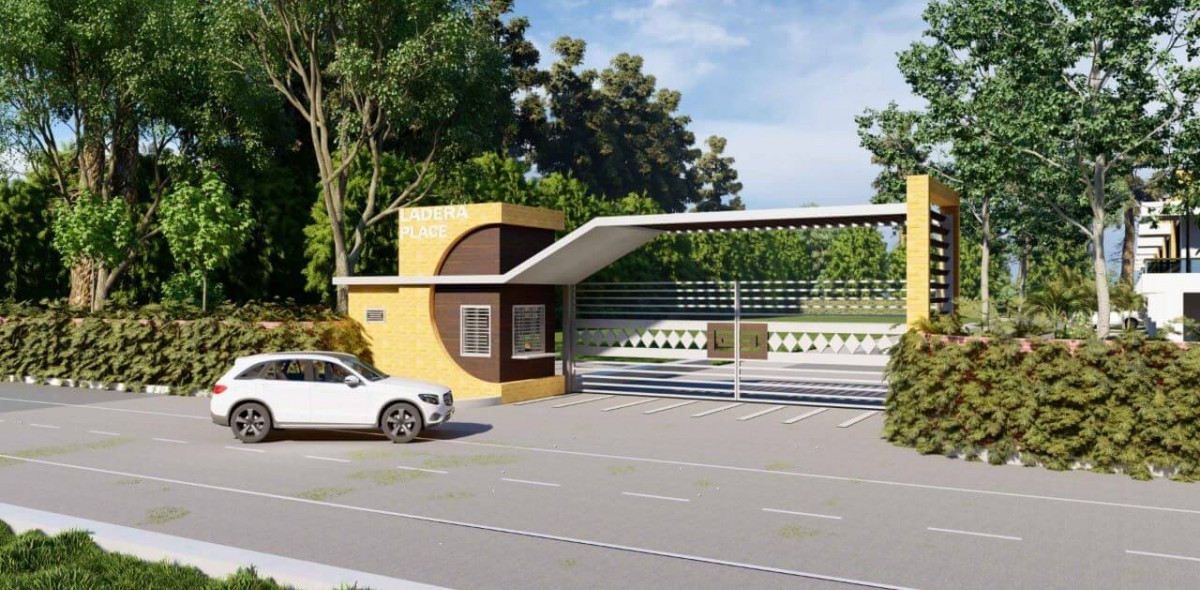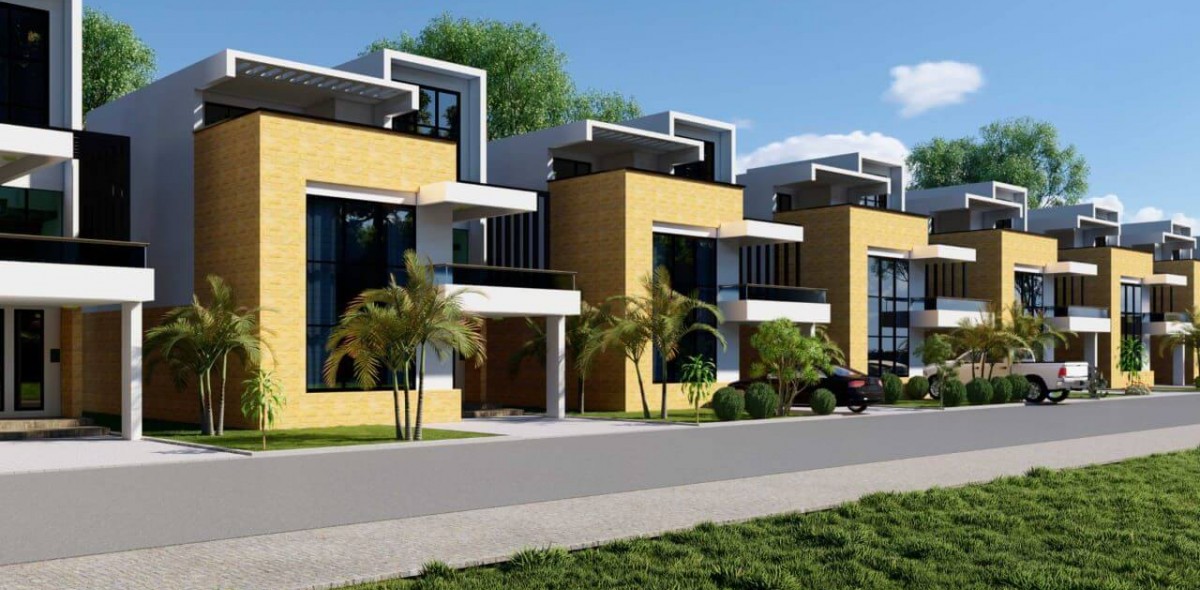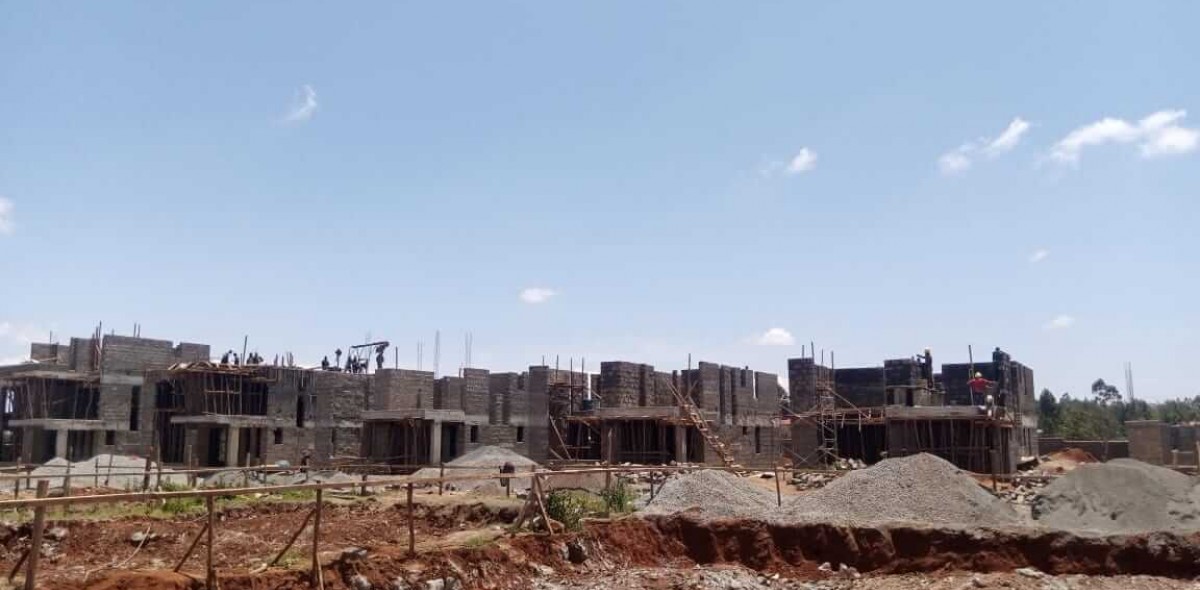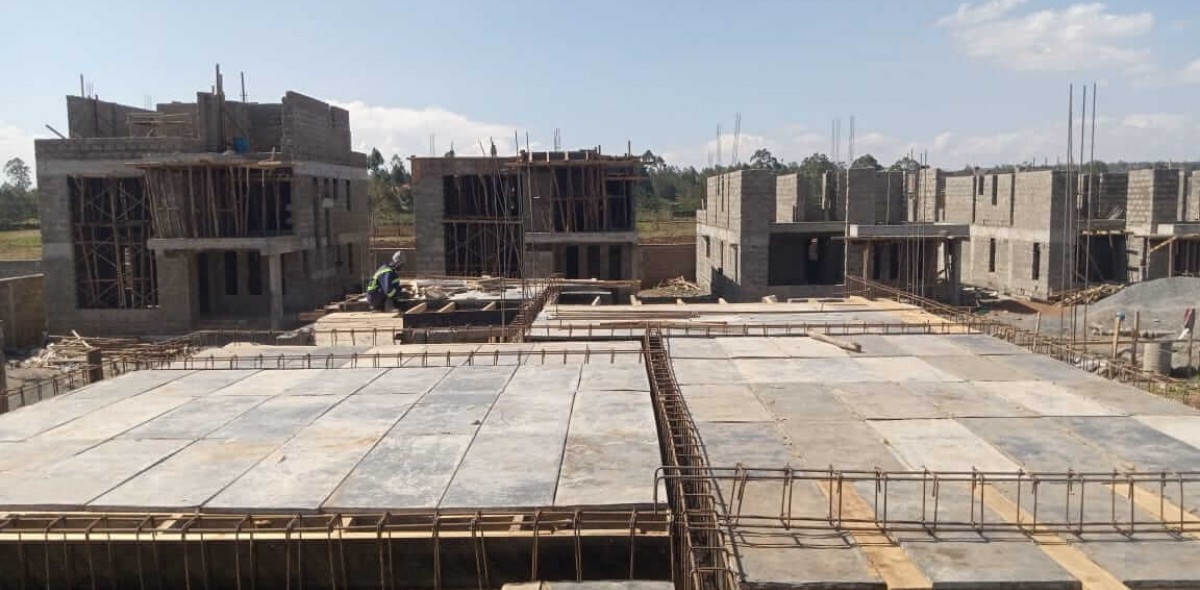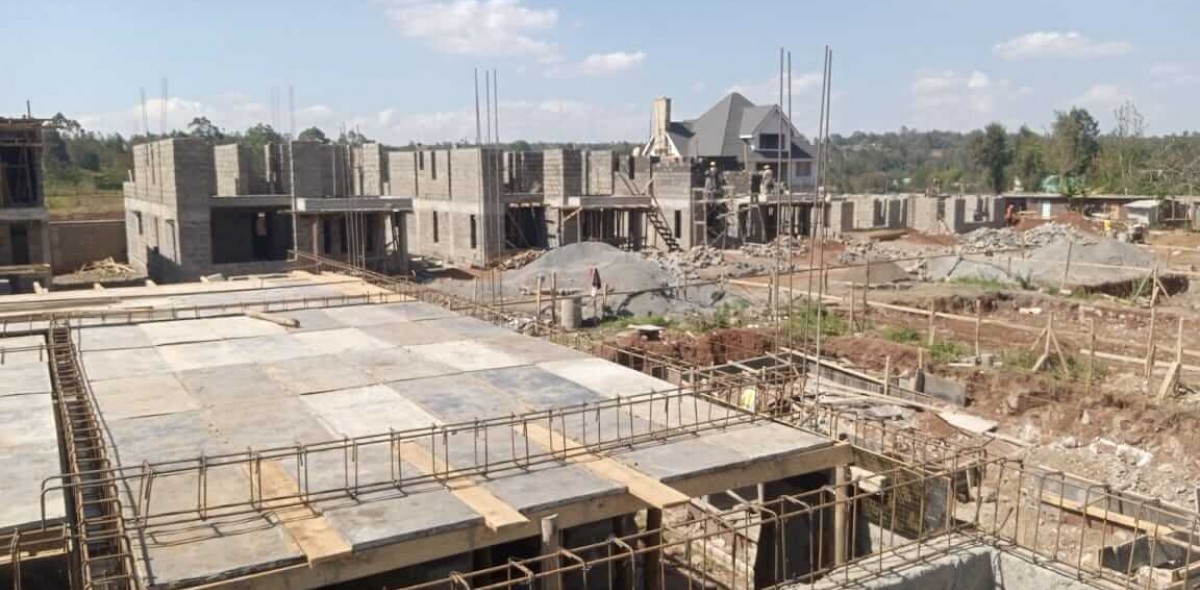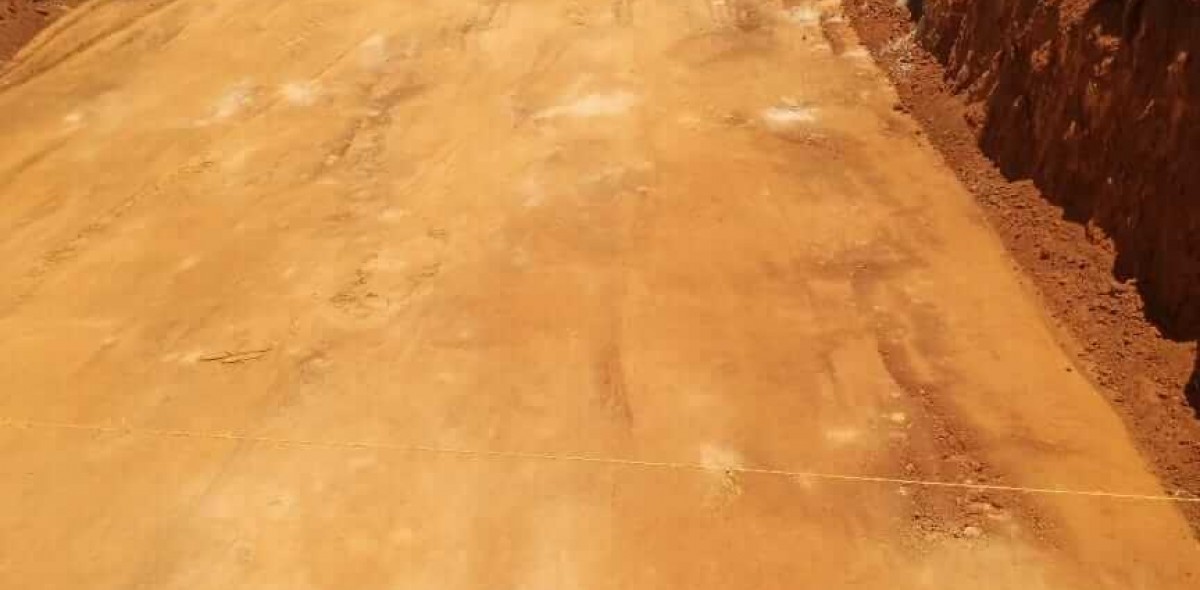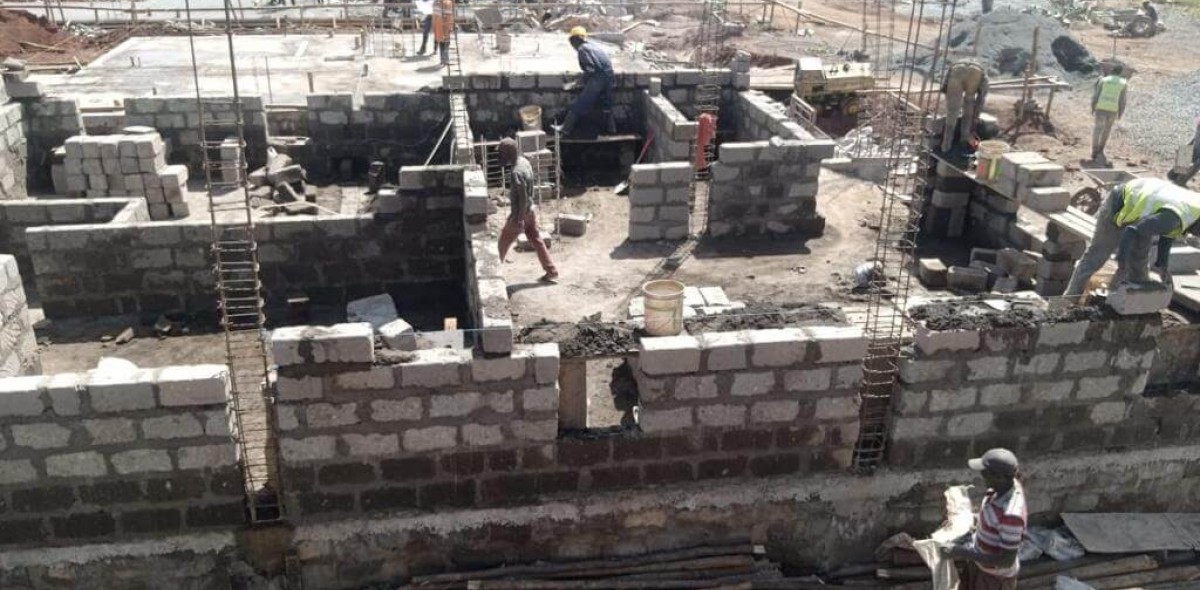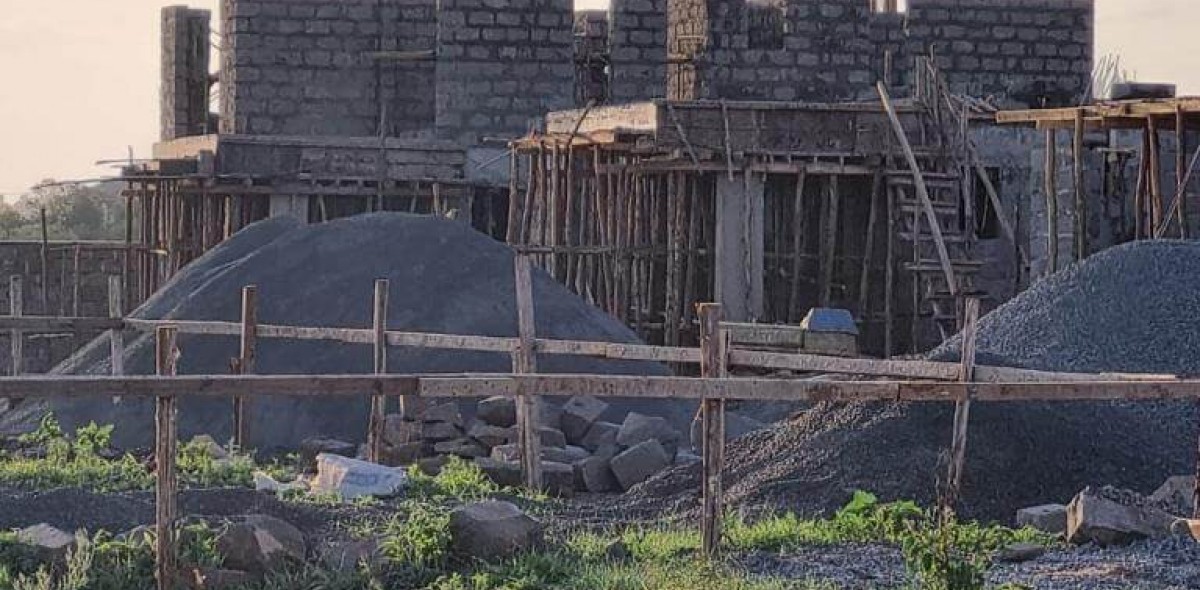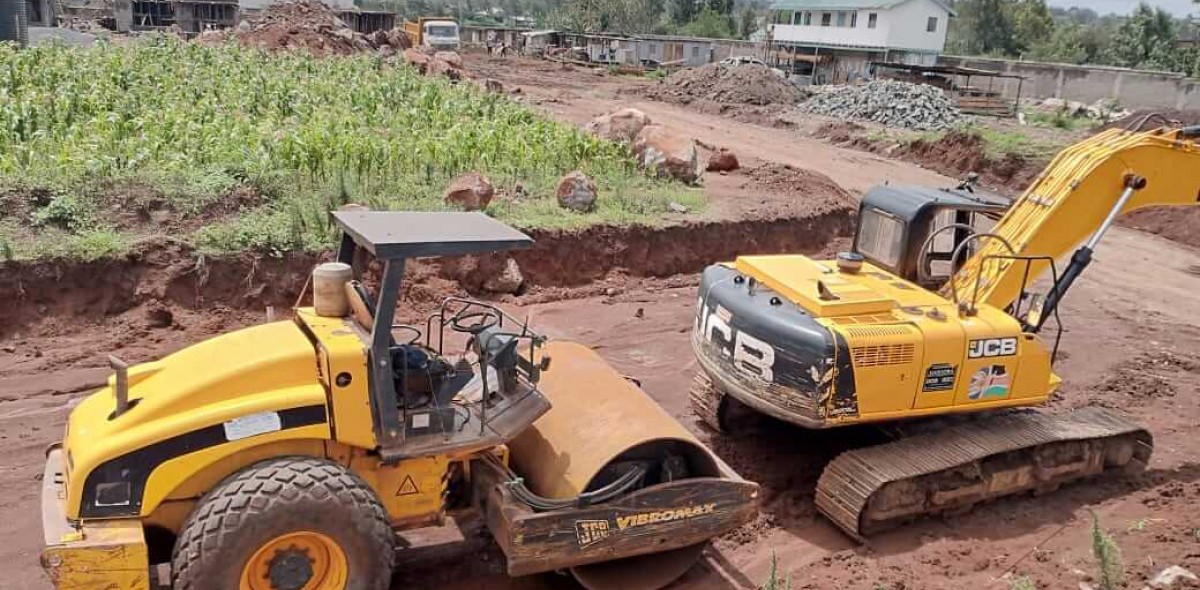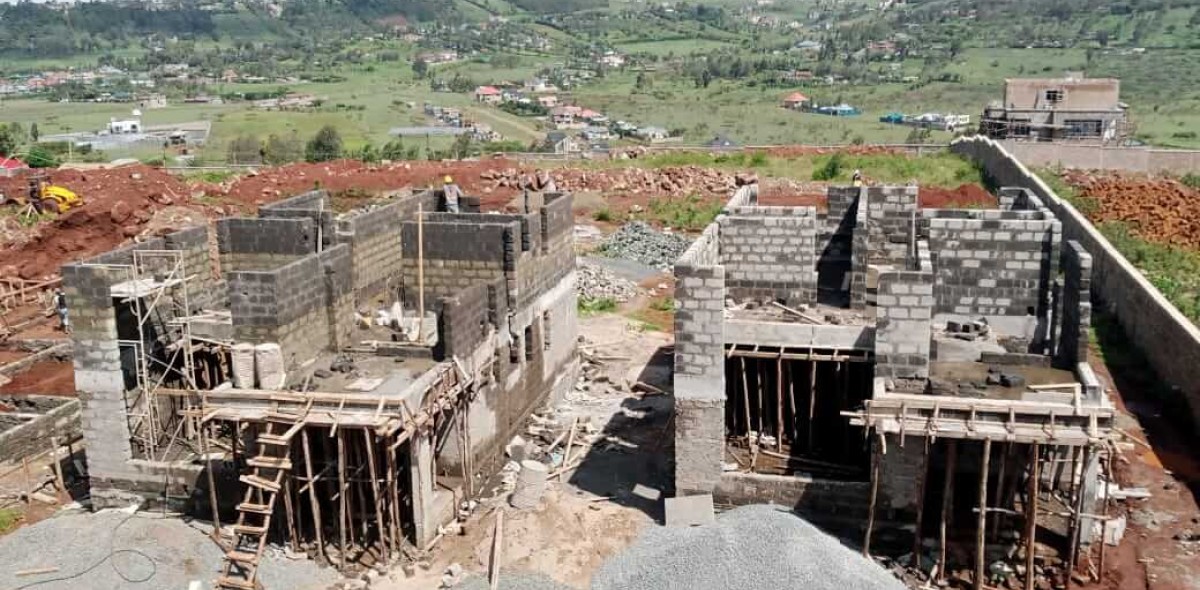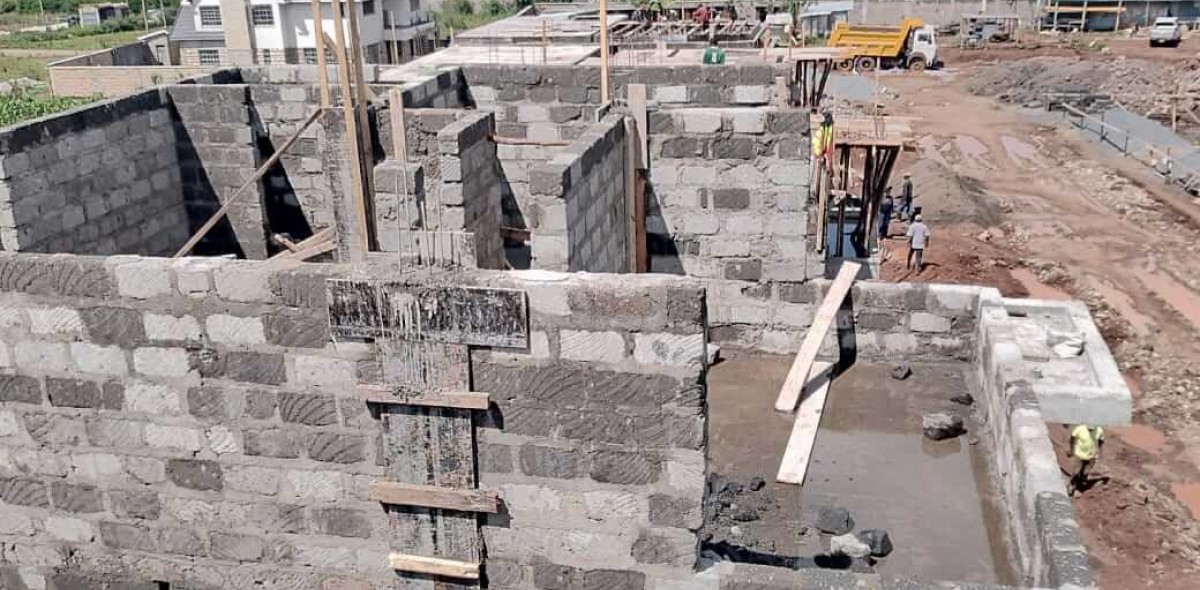 Project Description
LADERA PLACE NGONG

House and Homes Limited is elated to unveil its newest project, Ladera Place Ngong. Ground breaking was done on 20th October 2021. Ladera Place is located in Kibiko, Kajiado County. This is a mixed-use
development comprising of modern 4-bedroom stand-alone units with a detached DSQ, clubhouse, swimming pool, and a commercial center. The development sits on a 5-acre land comprising 44 residential units with a total net area of 216 M2 each.

THE HAVEN OF LIVING
At Ladera Place, you will experience the haven of living. Ladera, Spanish for Hillside, is located in a strategic area allowing you to enjoy the scenic views of the panoramic Ngong Hills. This development
will offer a peaceful environment in a secure setting. Coupled with numerous amenities, a commercial center and proximity to the main Ngong Town, business and social amenities, Hotels, and Malls, Ladera is
sure to elevate your lifestyle.

THE EPITOME OF ARCHITECTURE
House and Homes Limited have partnered with top-rated Contractors to provide a high-quality trusted development using first-rate materials, skilled craftsmanship, and technical precision. Each unit is fitted
with the latest modern tasteful finishes creating an environment with a pleasant lifestyle. The units at Ladera Place are unique as they are three (3) level houses.

Ground Floor
 Spacious Lounge
 Dining Room
 Kitchen
 Store
 Guest Room with en-suite bathroom and in-built wardrobes
 Guest Bathroom
 DSQ
First Floor
 Family Room
 Bedroom 1 with en-suite bathroom and in-built wardrobes
 Bedroom 2 with en-suite bathroom and in-built wardrobes
Second Floor
 Master bedroom with en-suite bathroom and in-built wardrobes
 Rooftop Terrace
AMENITIES:
 Security - Boundary wall, Multi-zone electric fence, and Street Lights
 Community Centre with convenience stores
 Club House complete with a swimming pool
 Children's Play Area – Playground
 Swimming Pool and Children's Pool
 Borehole – For sufficient water supply
 Ample parking for residents and visitors
 Rooftop Terrace
PRICING:
 Starting from Kes. 16,400,000
 Installment plans accepted
 Mortgage buyers accepted
TALK TO US:
Call/ Whatsapp – 0799 448800
Call – 0784 448800
Email – sales@houseandhomes.co.ke
Find us on:
Facebook: https://web.facebook.com/househomesltd
Linked In: https://www.linkedin.com/in/house-homes-limited-8a986620a
Instagram: https://www.instagram.com/houseandhomeslimited
Website: https://www.houseandhomes.co.ke
Operating Hours:
Monday to Sunday 8:00 to 5:00
Free Site Visits
Invest with House and Homes Limited, where ALL deposits are guaranteed by reputable local banks